SQUAT, Payal and Nikhil on NDTV's Truth Vs. Hype with Sreenivasan Jain
— Blog Post — 1 min read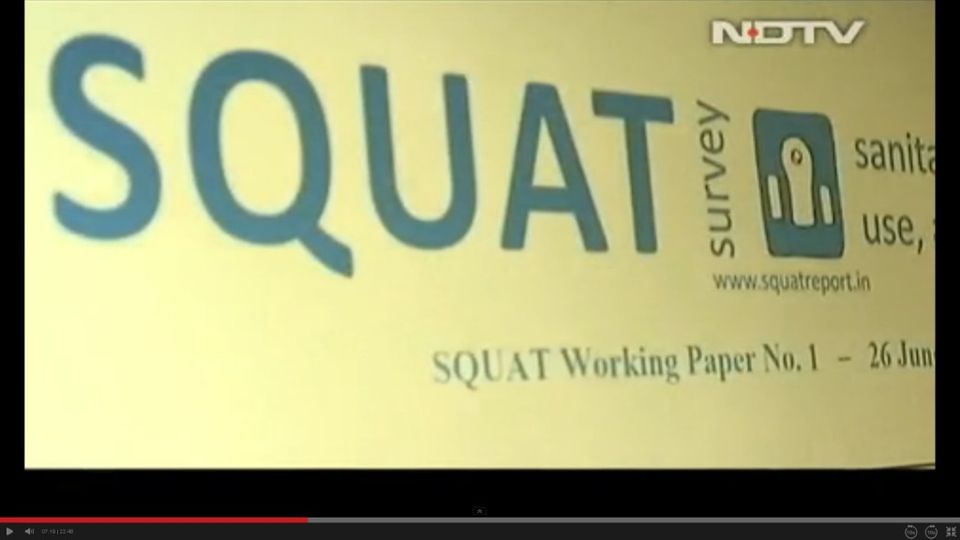 NDTV's award winning journalist, Sreenivasan Jain, on his much acclaimed programme Truth versus Hype, discussed the truth and the hype of the Swachh Bharat Abhiyan. You can see the video here.
Nikhil took Sreenivasan Jain around villages of Uttar Pradesh, India's most populous state, and talked on the show about his experiences of fieldwork on sanitation programmes as well.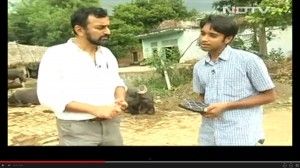 Payal was also a part of the show.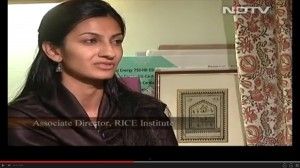 The programme is fairly important. For the first time, on national television, points that r.i.c.e. has continues to made in articles and op-eds can be seen. People might not believe the SQUAT survey, but people would have a tough time ignoring villagers from Madhya Pradesh, Rajasthan and Uttar Pradesh talking about their toilets and why they don't like using them.