Sanitation article featuring rice research is among most tweeted and most emailed at nyt
— Blog Post — 1 min read
Gardiner Harris' article on sanitation for the New York Times featuring tonnes of rice research has received a tremendous response. Apart from having as many as 151 comments, it also features in the list of the most emailed and the most tweeted articles.
See for yourself these screenshots from the nytimes website.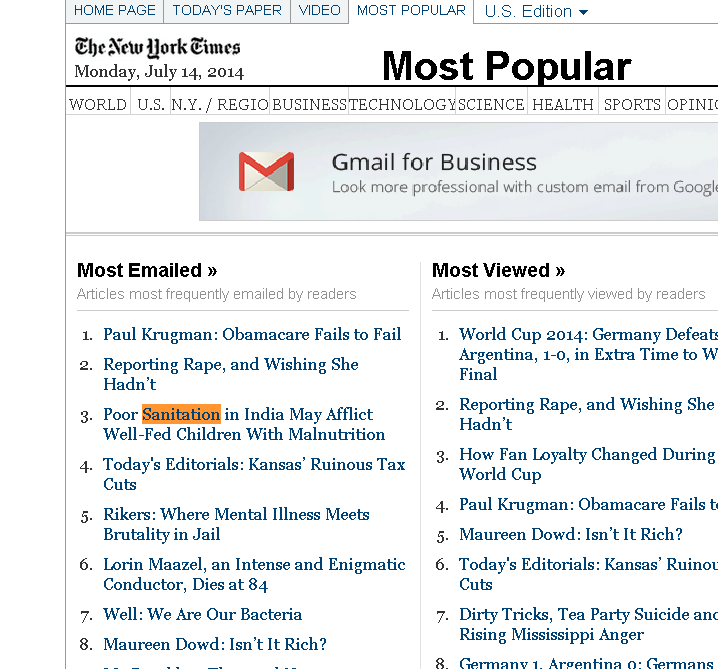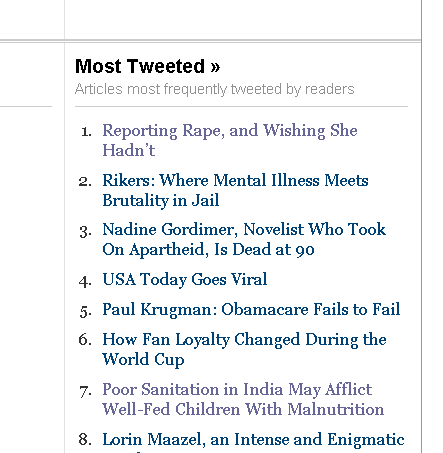 If you still have not read it yet, please do. Its here.