"Mad rush for toilets under Swachh Bharat Abhiyan flouting citizens' rights", writes Kumkum Dasgupta from HT
— Blog Post — 1 min read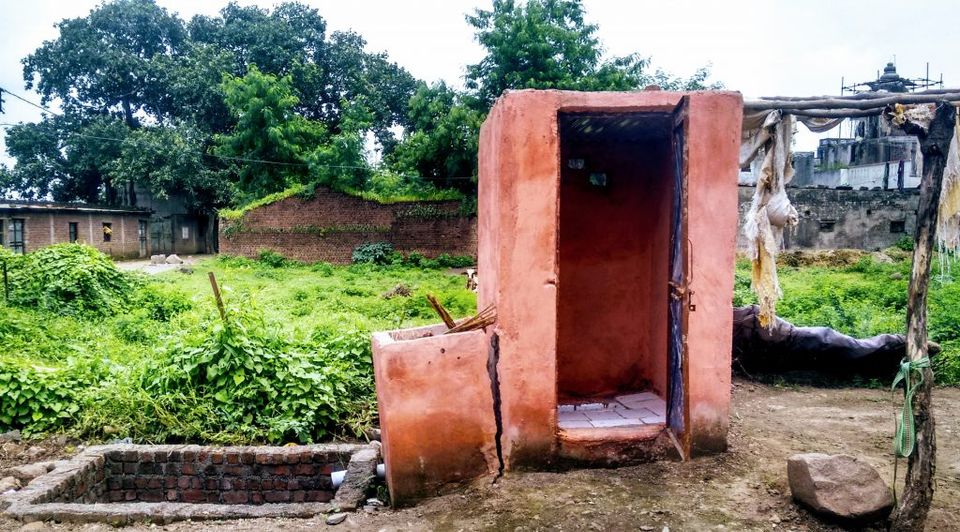 On October 2nd, 2014, the prime minister of India announced his ambitious target of ending open defecation in India by 2019. Now, two and half years after the prime minister made the clarion call, Kumkum Dasgupta, the Associate Editor at the Hindustan Times, puts together evidence from across the country and finds that the "mad rush for the toilets under Swachh Bharat Abhiyan [is] flouting citizens' rights."
Many panchayats in the country have passed orders that those who do not have a latrine in their house will be denied certain government services –PDS ration, government documents, NREGA work, etc. While some other panchayats, in order to declare themselves open defecation free have opted the rout of harassing their fellow villagers.
Kumkum also uses our Social Attitudes Research for India (SARI) survey findings on awareness of Swachh Bharat Mission!
Read the article here.